TEAM - St. Louis Chapter
Chapter Officers: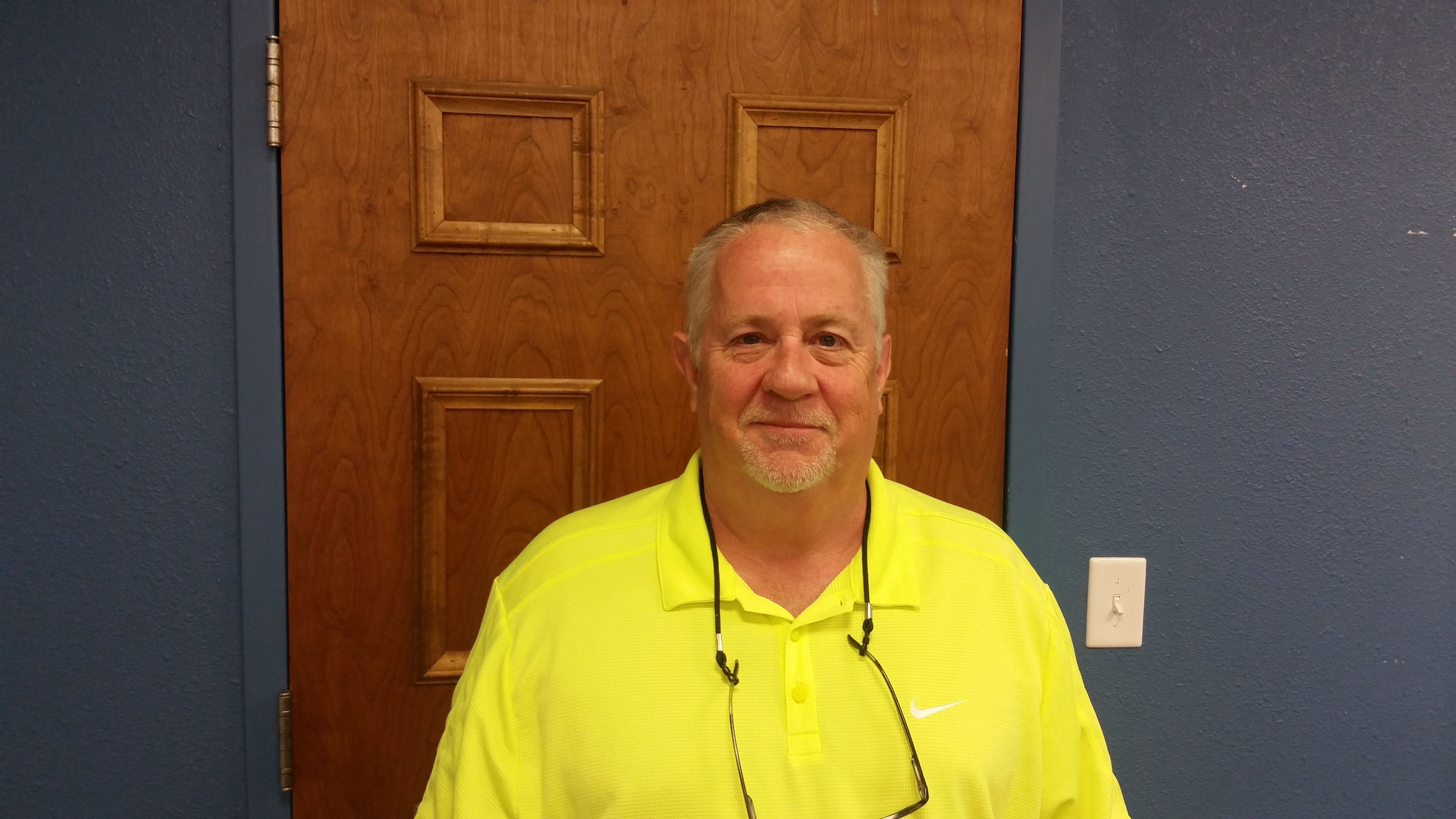 President: Glenn Corcoran
Signing and Striping
gcork2456@yahoo.com

Vice President: Vacant


Treasurer: Chuck Wills
Maintenance
636-575-5017

Secretary: Kelly Didriksen
Regional Counsel's Office
636-541-5450

Any officer may be reached via team6stl@gmail.com.
St. Louis Chapter TEAM member, Shirley Norris, was recognized in the St. Louis Post Dispatch. To view the article Click Here.